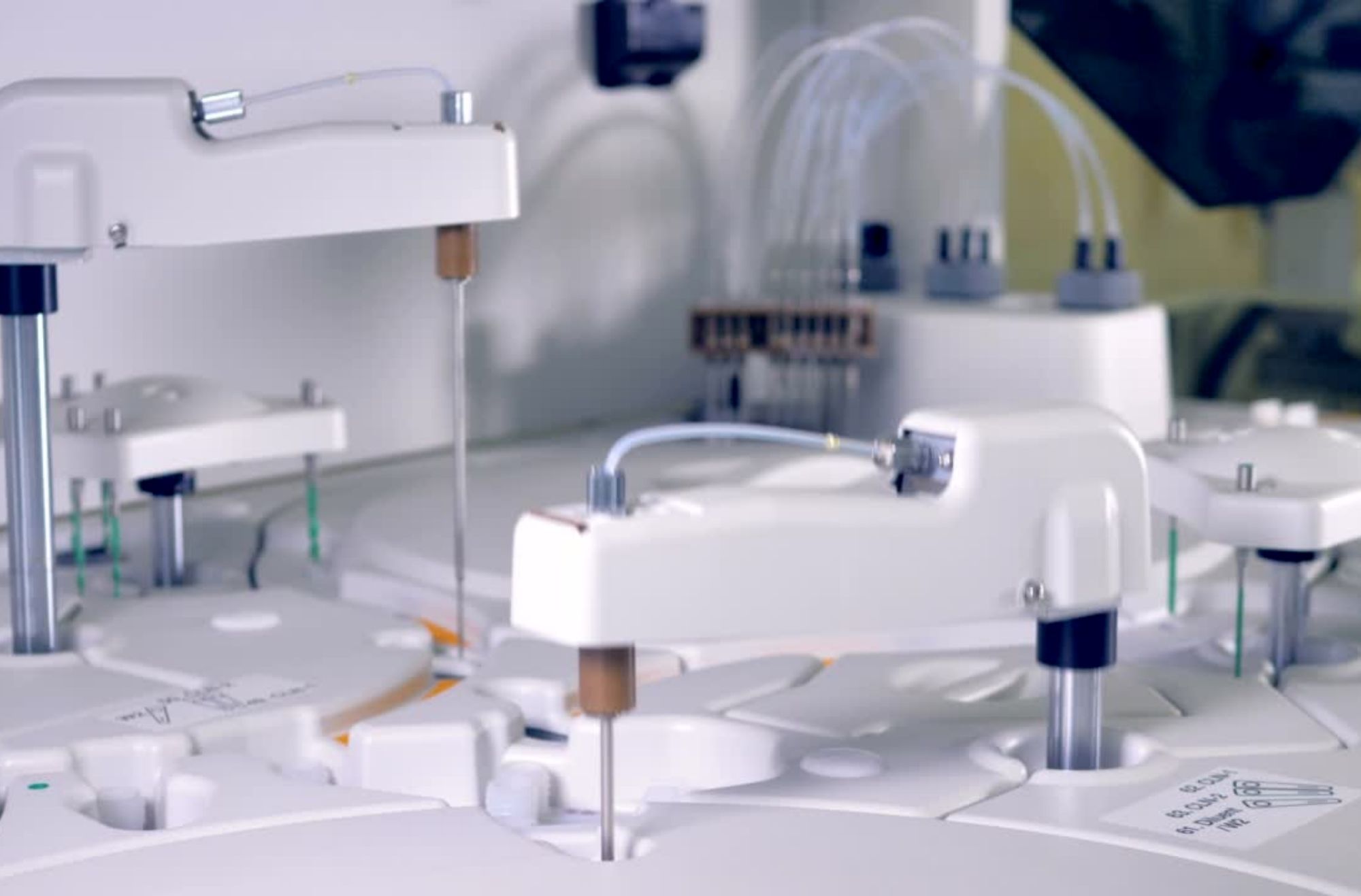 Bringing all medical device components to the next generation
Polishing technology specialized for fine holes
Applying and developing our expertise in fine hole polishing in other fields for the past 8 years, we have been polishing metal tubes and nozzles, deburring and dross removal.
Extensive polishing experience
Medical device parts
---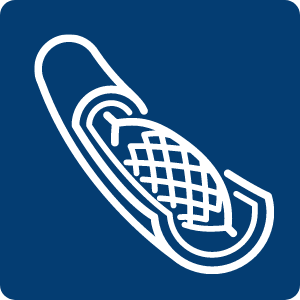 stent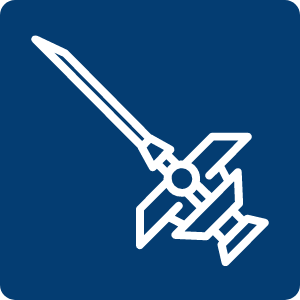 catheter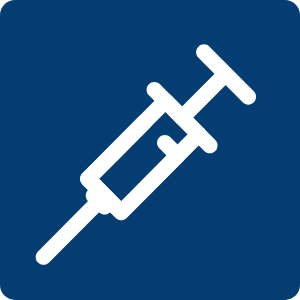 Bio-cellular liquid injection needle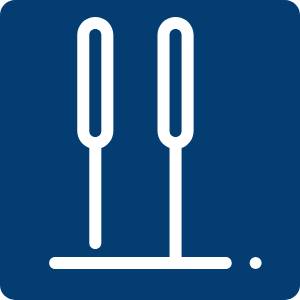 Nozzles for analysis and inspection
Supported range
---
Inner diameter: Φ0.1 to Φ4mm (Φ10 will be supported in the future)
Total length: 10 to 2000mm
Surface roughness: Ra0.01 or less is available (please consult us)
Material: Ni/Ti, Co/Cr, SUS, Ti, etc.
Dross removal, oxide film removal, mirror polishing finish, and dimensional cross-adjustment are all completed in one process.
mirroring
Ra0.736
↓
Ra0.07μm
Parts: Medical Pipes
← Slide while tapping the center bar →
Slide while tapping the center bar
← →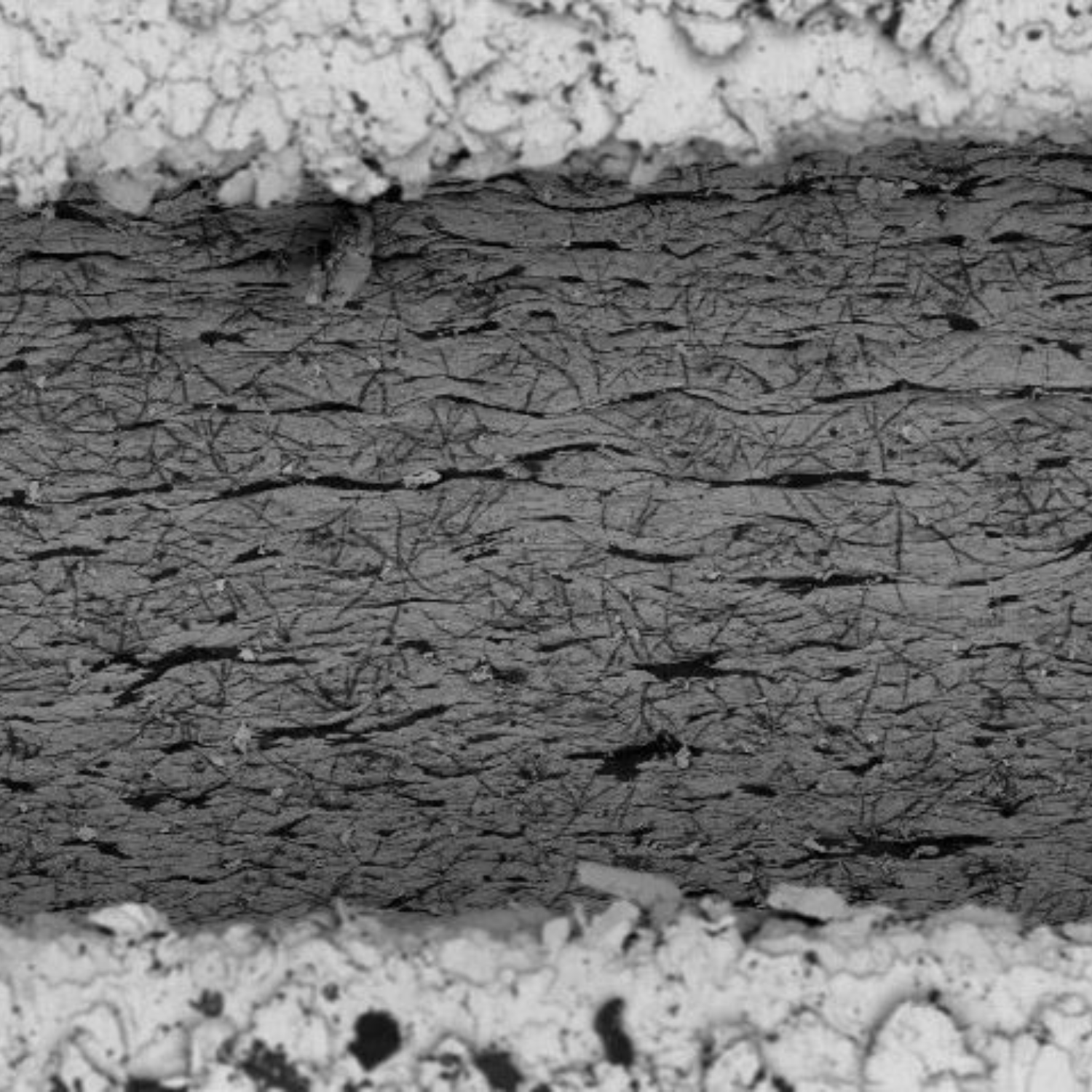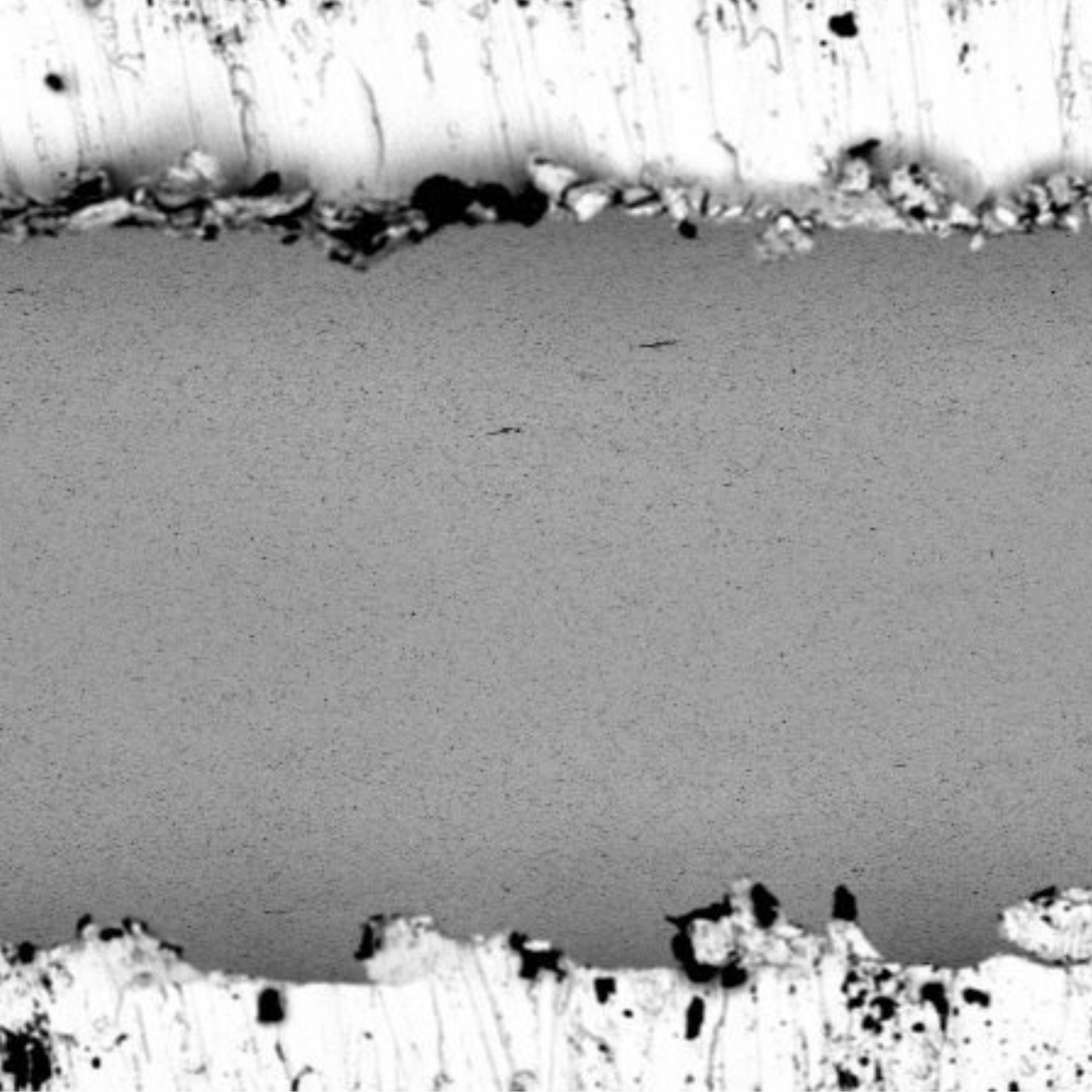 A major advantage you gain by letting us handle your project.
Offers great potential for medical device components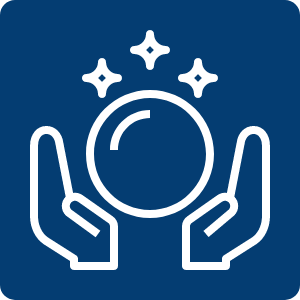 added value
The mirror surface enables a constant volume of suction and injection, which improves the quality of medical fluid testing.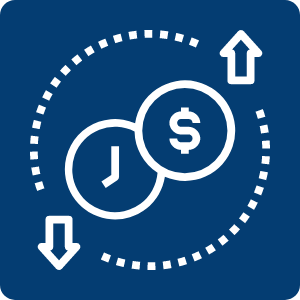 time reduction
Superior polishing power shortens polishing time compared to other companies' polishing methods.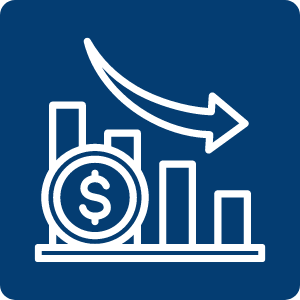 cost reduction
Easy-to-operate, fully automated management reduces labor costs and increases production efficiency.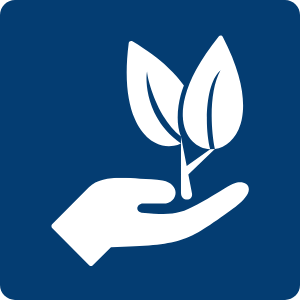 eco-friendly
Uses only water and abrasives, no chemical solvents, and environmentally friendly low running costs.
We offer free consultation for testing and equipment purchase.
We can help you solve your problems!