ALGOVISION TECHNOLOGIES INC.
an innovative company specializing in ultra-fine holes and complex flow paths in the polishing field.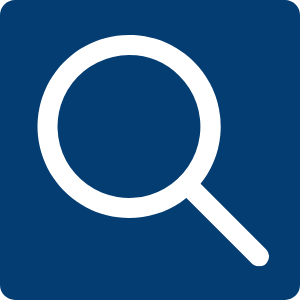 powers of observation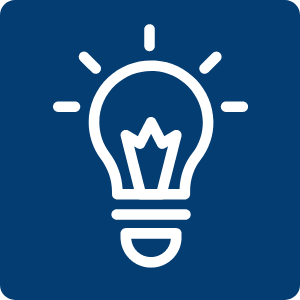 creative power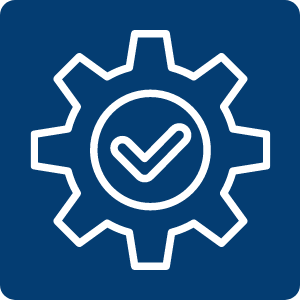 ability to get things done
Our mission is to add maximum value to our products by improving the productivity and stability of fine hole polishing. We will continue to develop environmentally and people-friendly technologies and equipment to provide next-generation polishing solutions.
Since its establishment, Algovision Technologies, Inc. has been committed to "providing the best next-generation polishing solutions" to people around the world by focusing on "original polishing technology". As the times change, we receive various requests for metal tubes, 3D printer products, and WC cemented carbide products on a daily basis, we have improved our technology and equipment, explored processes, and established our current technology after countless trials and errors. Currently, the majority of our orders come from large domestic companies and small and medium-sized enterprises, but we will continue to devote ourselves to becoming a "global company" that can be accepted around the world.
CEO Shoichi Tachibana
 Company Name
ALGOVISION TECHNOLOGIES INC.
 representative
CEO Shoichi Tachibana
 Establishment
January 30, 2007
 Head office
F101, 6-5-24, Hikaridai, Seika-cho, Souraku-gun, Kyoto, 619-0237, Japan
 office
◉R&D NARA FACTORY
800-1, Kawanishi-cho, Kashihara, Nara 634-0826, Japan
TEL (Japanese only): +81 744 – 27 – 2800