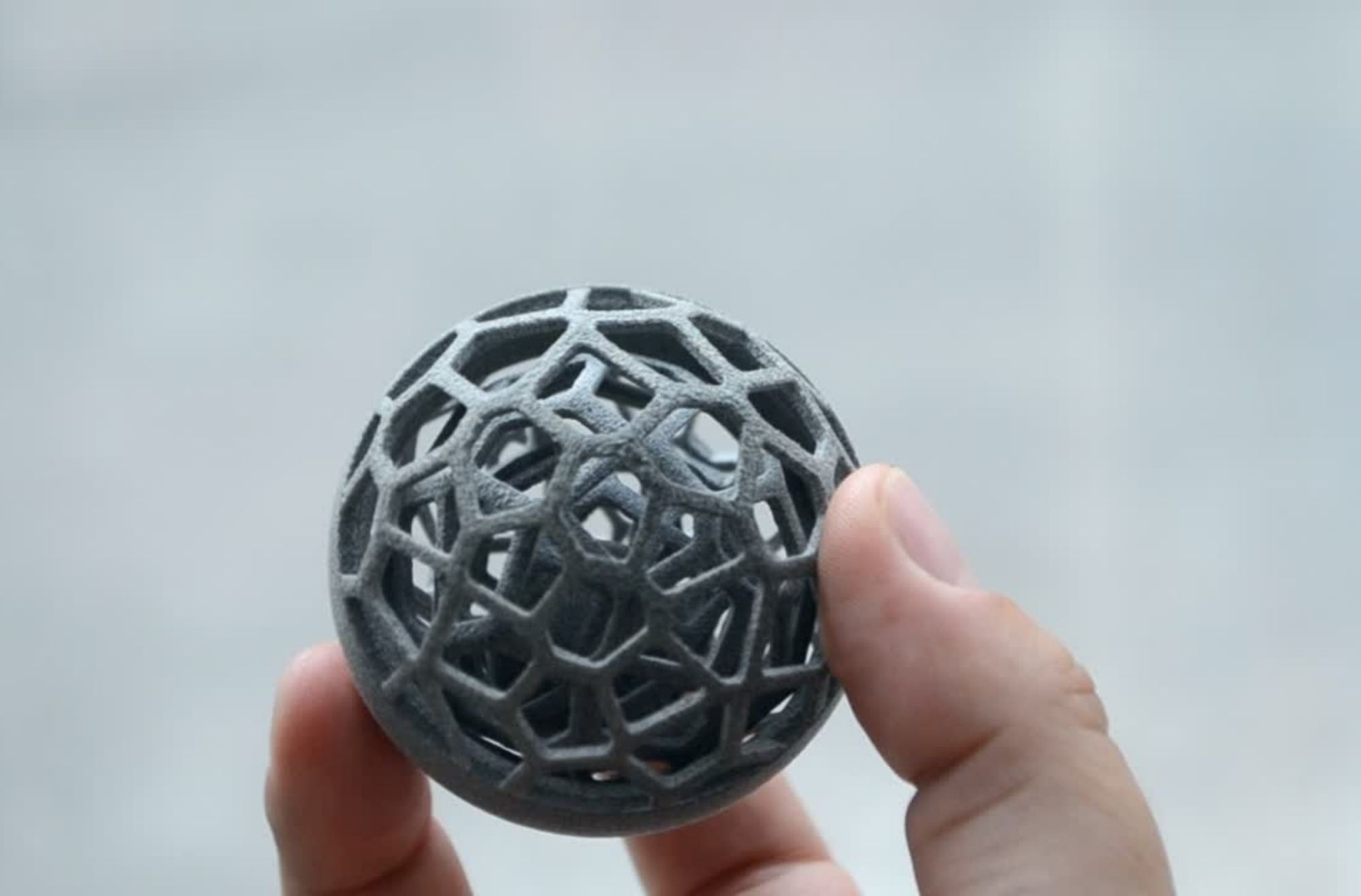 Take your AM product to the next level
Complex flow paths exceed expectations.
For the past seven years, we have been polishing 3D printer products such as cooling water pipes with complex shapes (e.g., 180°turn U-shape), which other companies cannot do.
Extensive polishing experience
3D metal laminated products
---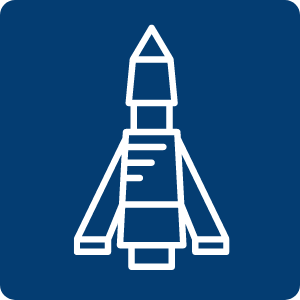 Aerospace & Defense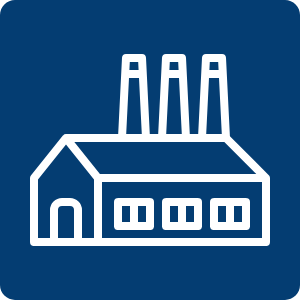 heavy industry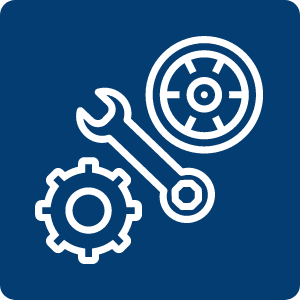 Precision Ceramic Parts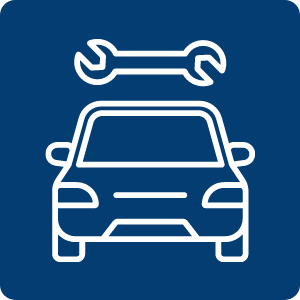 Automotive Parts
Supported range
---
Inner diameter: Φ0.1 to Φ4mm (Φ10 will be supported in the future)
Total length: 10 to 2000mm
Surface roughness: Ra0.1 is available (consult us)
Material: Maraging steel, Inconel, stainless steel, Ti, Al, Ni, Cu base, etc.
Internal polishing, descaling, and mirror finishing,
and dimensional cross-adjustment in a single process.
mirroring
Ra10
↓
Ra0.13μm
Parts: AM cooling water pipe
← Slide while tapping the center bar →
Slide while tapping the center bar
← →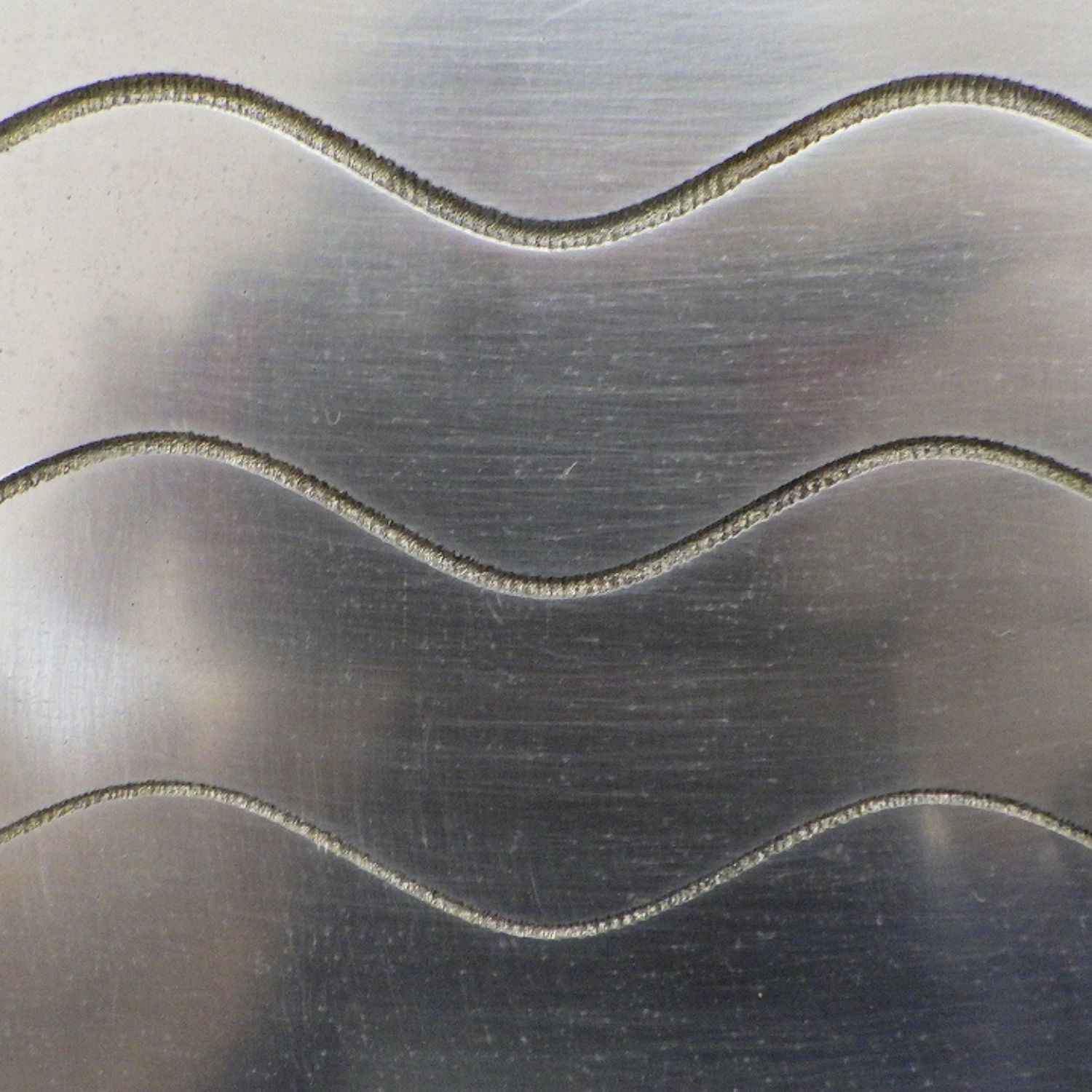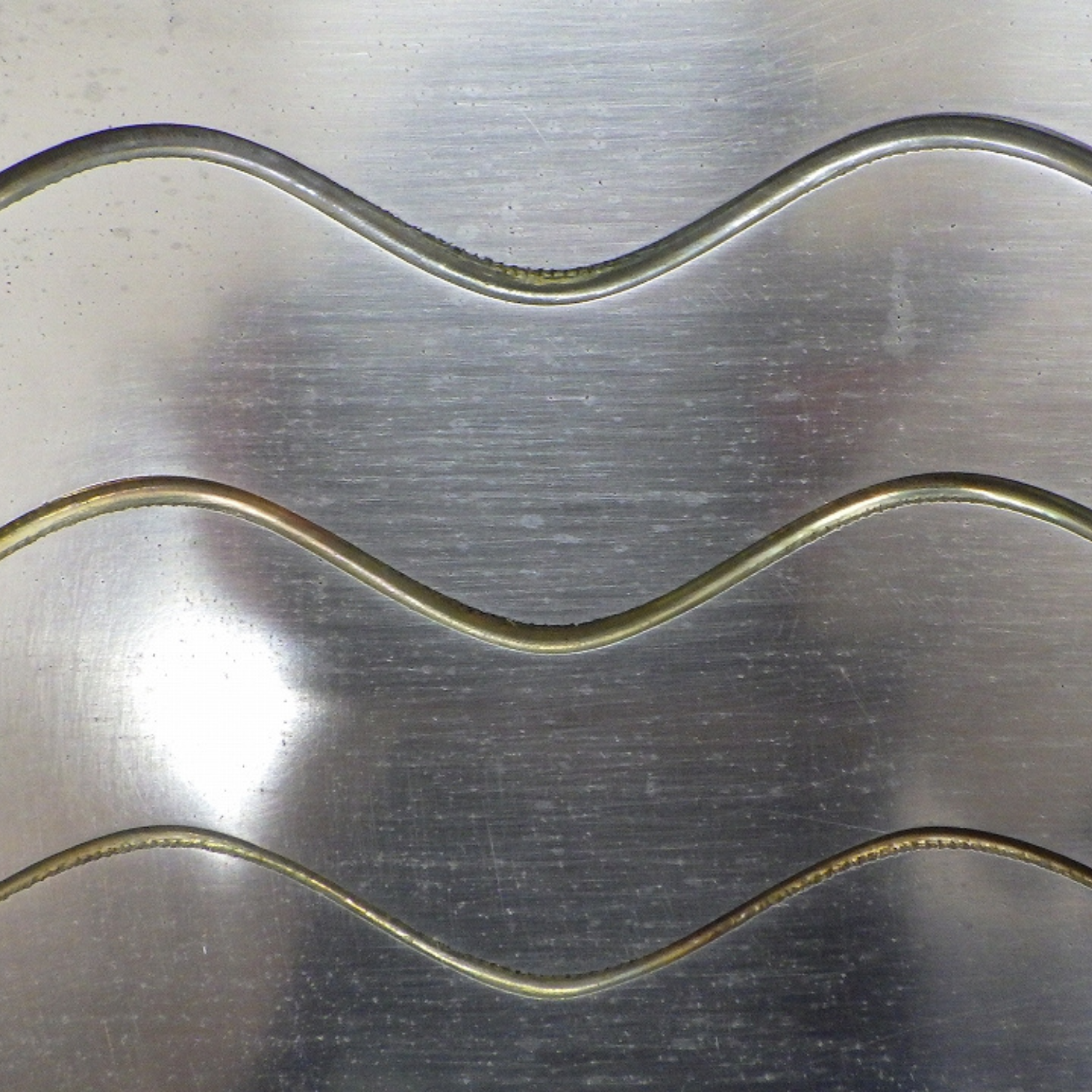 A major advantage you gain by letting us handle your project.
Great potential for 3D printer products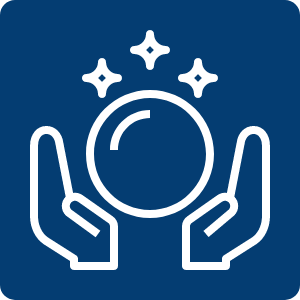 added value
Commercialization by problem solving.
New developments can be expected due to its high versatility.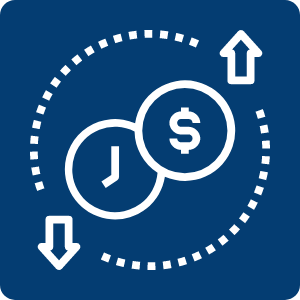 time reduction
Superior polishing power shortens polishing time compared to other companies' polishing methods.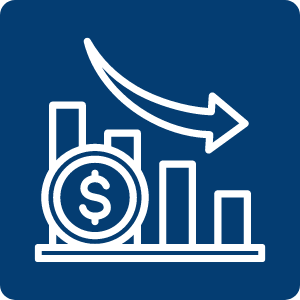 cost reduction
Reduction of outsourcing and contracting costs. Reduced labor costs and increased production efficiency through easy-to-operate, fully automated management.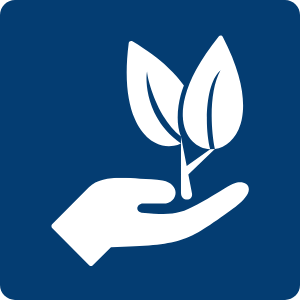 eco-friendly
Only water and abrasives are used, no chemical solvents are used, and low running costs are achieved in consideration of the environment and safety.
We offer free consultation for testing and equipment purchase.
We can help you solve your problems!